Need to replace missing teeth? Our Walnut Grove dentists offer custom-made, removable dentures to help make speaking and eating easier.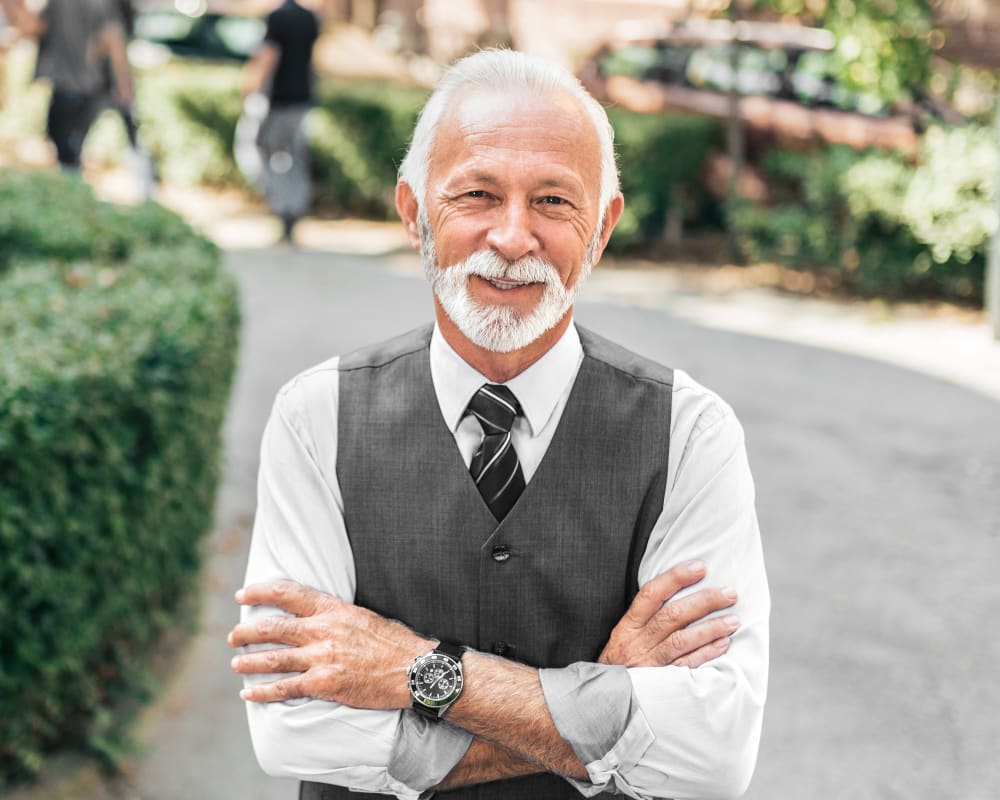 What are Dentures?
Dentures are custom-made dental restorations that can replace anywhere from one missing tooth to a whole jaw of missing teeth
Dentures are removable and crafted to match the look of your teeth, to help you keep the function of your smile and be confident in its appearance.
Missing teeth can be very harmful to your long-term oral health. Dentures can be used to fill the space left by a missing or extracted tooth to help preserve your dental health and may be able to do so in a cost-effective way.
For some patients, visiting the dentist can be an intimidating experience. I believe in working to create a calm, relaxed environment for my patients.
Types of Dentures
Partial Dentures
Partial dentures are designed to help replace either a single tooth or a row of consecutive missing teeth. These dentures are generally made from a combination of metal and acrylic. 
Partial dentures come with clasps that fit to your natural teeth and hold the restoration in place. These clasps can be unlatched, allowing your dentures to be removed for sleeping and the cleaning of your teeth and gums.
Full Dentures
Your dentist can replace all the teeth in your top jaw, bottom jaw or both with full dentures. These are specifically designed to be worn daily and removed only for cleaning and sleeping. 
Full dentures are held in place by suction and will sit comfortably over your gums.