Here, you can find information about our Walnut Grove clinic's policies, payment options and more for both returning and new patients from across the Langley area. 
New Patients Welcome!
Are you looking for a dentist in the Walnut Grove area of Langley? Contact us today! We are proud to welcome new patients to our dental clinic and are looking forward to meeting you.
Scheduling, Reminders & Cancellations
Our dental team respects your time and does our best to stay on schedule when it comes to appointments and treatment timelines. We send out appointment reminders around one week in advance as well as on the day before your visit to our clinic.
To cancel or postpone your appointment, we respectfully ask that you provide us with as much notice as possible to reschedule.
Patient Education
The success of your long-term oral health care will often rely on you staying educated about your oral health and hygiene.
Because of this, one of our first priorities is to educate our patients and help them encourage their own oral health and well-being. We take time to help you understand the details of your treatment plans, recommended procedures and dental health status.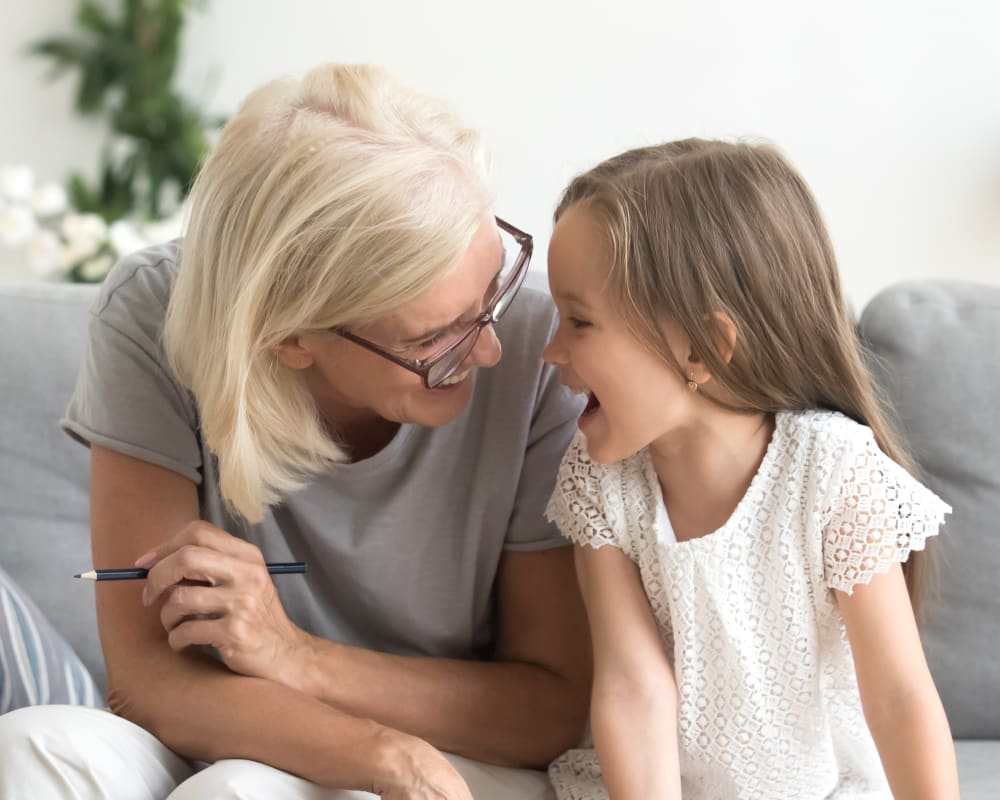 Frequently Asked Questions & Answers
Here are some frequently asked questions our patients have about our office and dental services. 
Fees & Payment
At Redwoods Dental, we strive to give our patients accurate and comprehensive estimates of our fees before providing treatment. We will not charge more than the amount listed on our estimates without advising you about it first.
We accept payment by direct deposit from your insurance company, e-transfer, cash, debit, or Visa or MasterCard. 
Don't hesitate to ask us for more information at your next appointment, or to contact us in order to discuss individual financial arrangements. 
Emergencies
Please call us right away if you have a dental emergency or are experiencing pain. We will do our best to see you as soon as possible.