The dentists and staff at Redwoods Dental strive to offer oral health services to our clients that are tailored to their smile's needs while encouraging comfort and convenience.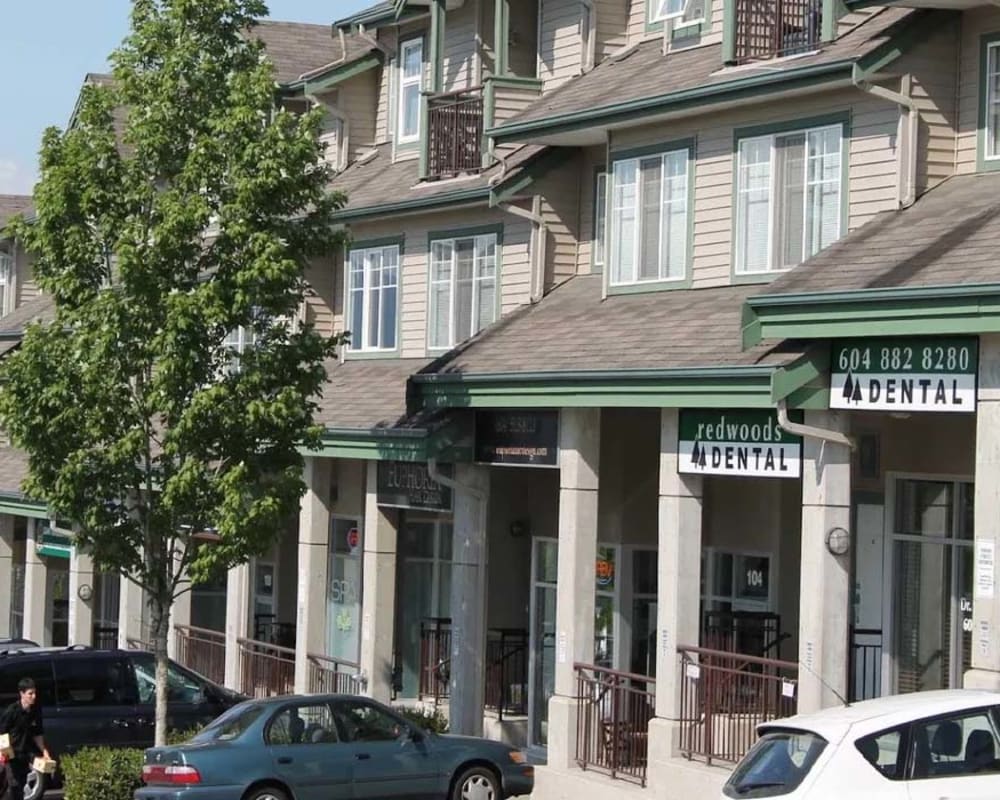 Comprehensive Dental Services 
When visiting Redwoods Dental you will find a team of dental professionals that provide a comprehensive range of dental services while encouraging an environment focused on our patients' needs and comfort.
Our range of services includes routine exams, hygiene services, restorations, cosmetic care, oral surgeries and Invisalign clear aligners. We are committed to helping you and your family to maintain and achieve good oral health.
Our team of dental professionals loves caring for the oral health of our patients. We are proud to be able to serve our community in Walnut Grove, Langley and beyond.
Learn More About Our Clinic Policies
Are you searching for a dentist in the Walnut Grove neighbourhood of Langley? You've come to the right place! We are excited to invite new patients to book an appointment with us and learn more about our services, clinic policies and the process of your first visit.
Tour Our Practice
Click through the photos below to see our Walnut Grove dental practice and get a sense of the benefits we can offer patients.