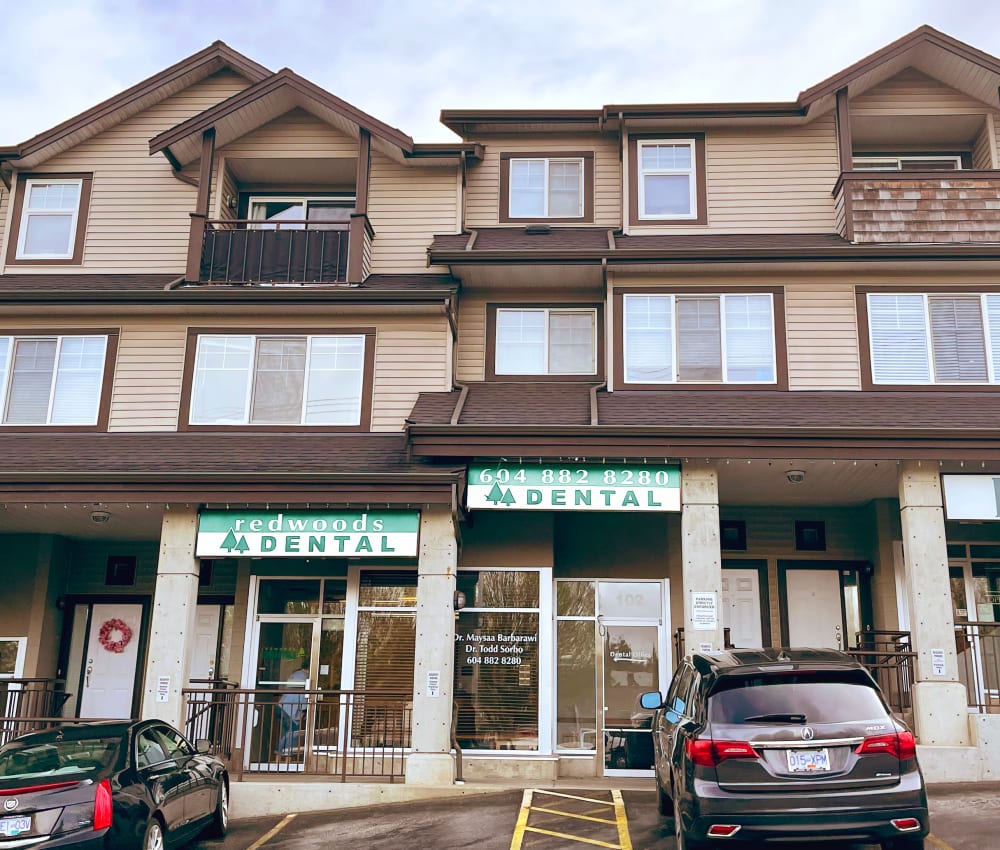 Dental Care for Healthy Smiles in Langley, BC
Welcome to Redwoods Dental, located in the Walnut Grove neighbourhood of Langley. We are committed to providing care to new and returning patients.
At Redwoods Dental, we provide our patients with services customized to their needs, serving as the foundation for dental health all throughout your life.
From preventive hygiene care and cosmetic services to dental restorations, Invisalign clear aligners and oral surgeries, we strive to offer the treatments your smile needs.
Explore Our Services 
Learn more about the range of oral healthcare services available at Redwoods Dental in Walnut Grove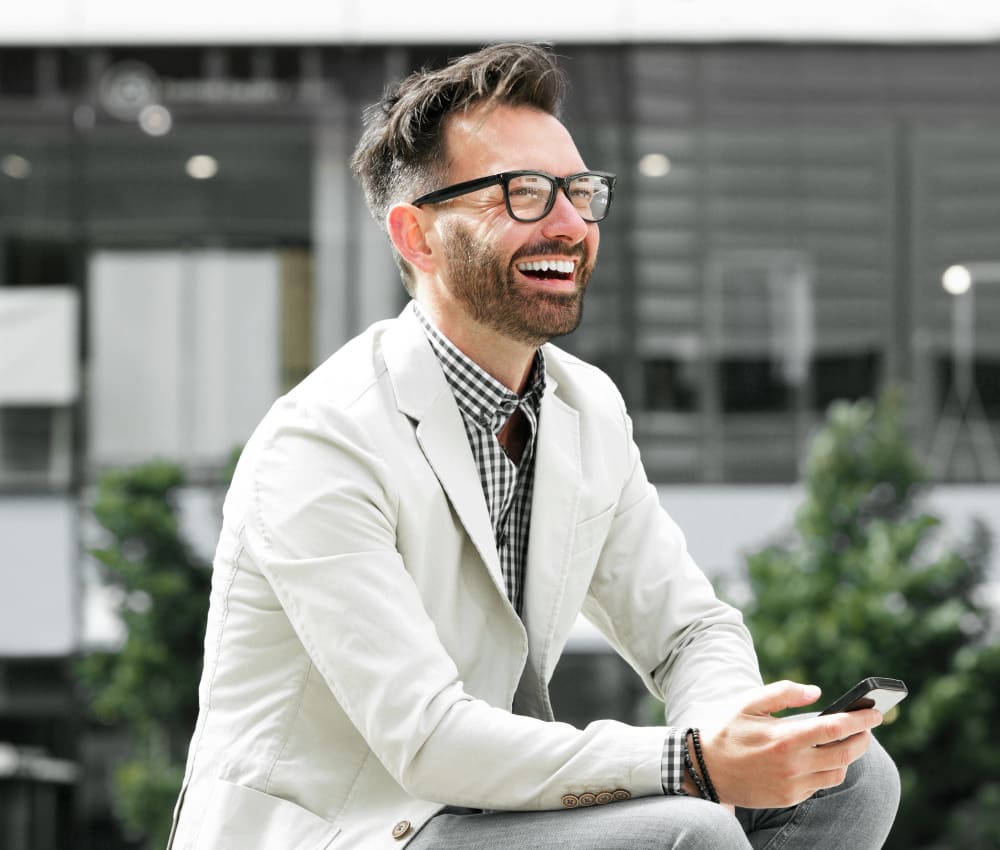 Straighten Your Smile With Invisalign
Are you an adult or teen looking for an alternative to traditional braces? Invisalign may be for you.
Orthodontic treatments don't have to mean you rely on traditional metal braces to straighten your smile.
Invisalign's custom-made clear, plastic aligners are a treatment alternative for addressing orthodontic health issues in adults and teens, designed to fit into your busy schedule.
If you are a candidate for Invisalign, your dentist can develop a custom treatment plan to fit your needs.
Find Us in Langley at 216 St. and 88 Ave.
Ready to book an appointment with us? We look forward to welcoming you to our dental clinic in the Walnut Grove neighbourhood.
Hours of Operation
Monday: 08:00 am - 04:00 pm
Tuesday: 09:00 am - 06:00 pm
Wednesday: 09:00 am - 05:00 pm
Thursday: 07:00 am - 03:00 pm
Friday: Closed
Saturday: Closed
Sunday: Closed
Location
8814 216 St
Langley
BC
V1M 2Z9
CA
Phone Number
(604) 882-8280
Redwoods Dental in Walnut Grove, BC
*Reviews linked to independent third-party websites are not endorsed by or affiliated with Redwoods Dental.