Dr. Maysaa Barbarawi is a dentist at Redwoods Dental in BC, offering a diverse range of dental services for her patients.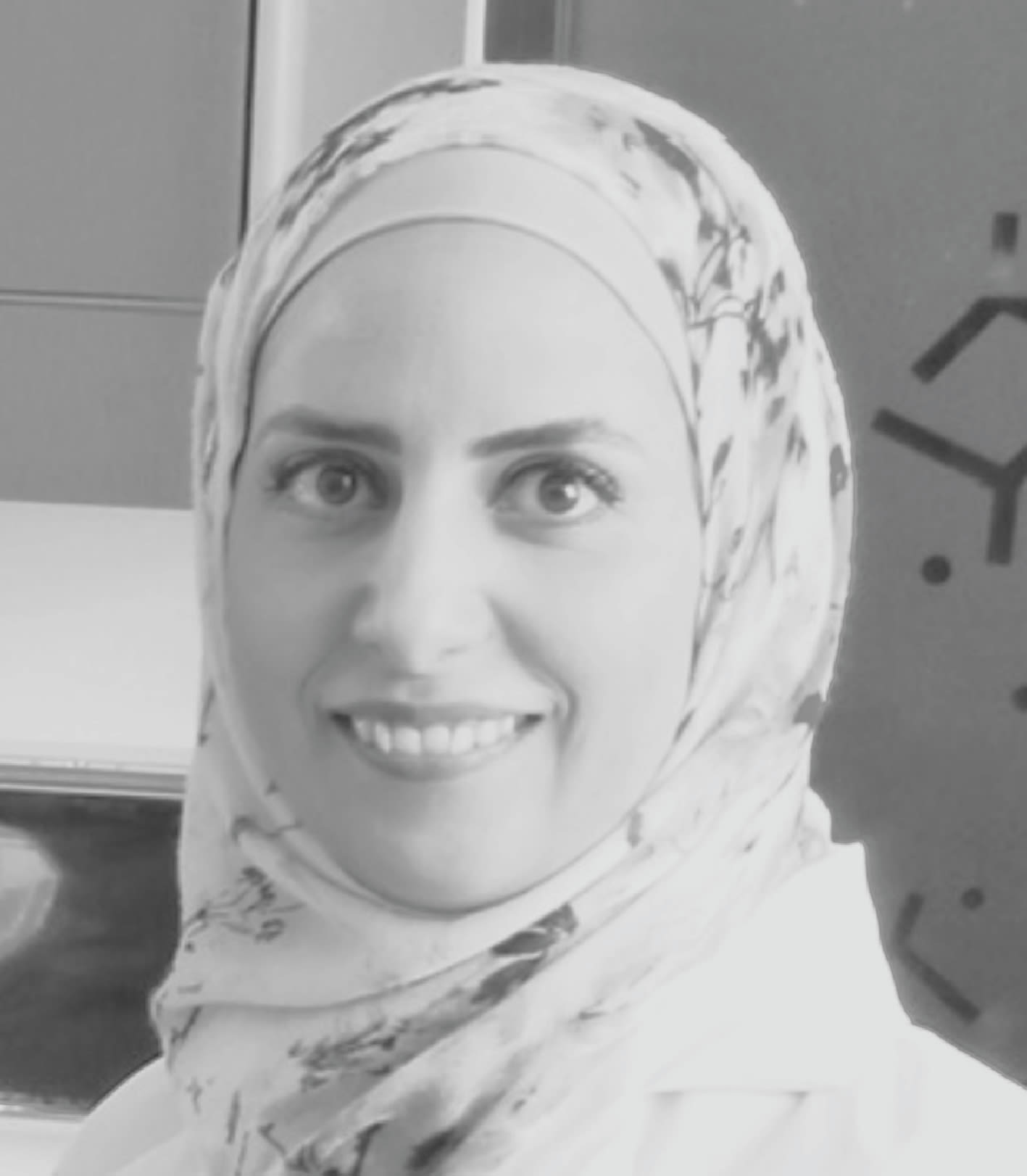 Dr. Barbarawi
General Dentist
BDS, Al-Quds University
Dr. Maysaa Barbarawi
From early years at her father's clinic in Palestine, Dr Maysaa knew she wanted to be a dentist. She pursued her dream and obtained a bachelor's degree in Dental Surgery from Al-Quds University, Jerusalem, Palestine. She spent four years practicing in her dad's clinic before moving to Canada where she cleared all NDBE equivalency exams at the University of British Columbia from first attempt and became a licensed dentist in Canada (2018). She is now a member of College of Dental Surgeons of BC (CDSBC) and British Columbia Dental Association (BCDA). Since then, she worked as associate dentist in Surrey, New Westminster and Langley.
Dr. Maysaa enjoys almost all basic aspects of dentistry including restorative, pediatrics, , endodontics and surgical procedures.
Also she is a certified Invisalign provider.

She believes in providing quality care, honest advice and providing treatment options to help support patient goals. When she is not taking dental continuing education programs, she enjoys quality time with her young family and exploring BC. Dr. Maysaa speaks English and Arabic.